Visitor Manager Software from Vitar
Cloud based Vitar's secure Visitor Manager is a leading provider of visitor and contractor management systems.
Vitar designed their Visitor Manager solution from the ground up to include all the benefits from both the legacy paper based solutions and more modern electronic systems. By adopting a true SaaS cloud computing model Vitar are the only global player who could provide facilities management companies and their clients either a single or multi site, multi-lingual or multi tenanted solution under one simple web based management application.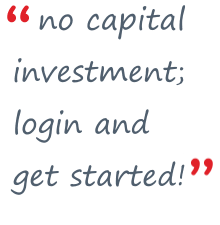 Vitar Secure Visitor Management Software is a suite of easy to use tools to help professionally manage all visitors and contractors on any customer premise. With the number of multi tenanted buildings in Hong Kong, and the increased demands for health and safety requirements including building fire lists, Vitar addresses many issues of facilities managers may have.
The hosted application is designed to eliminate reception queues by replacing manual sign in systems. A single web-based management platform delivers both real time and historical visitor and contractor reports and allows organisations of any size, in any location, to be serviced by one single solution - providing one professional visitor image, whether the business is single or multi-site, multi-tenant or even multi-lingual. Best of all, by using the strengths of the Cloud, the solution requires little or no IT intervention and no capex investment.
Entry level pricing of < USD$0.30 (HK$2.25) per visitor and reducing per visitor from that point.
Key Benefits of Visitor Manager
Find out about all your Visitors to all your buildings without leaving your office

Improve collaboration

Greet your visitors more efficiently

Train and implement our simple application among all staff who book visitors, streamling your procedures

Resolve support issues faster to better serve your staff and customers, by using the Amazon platform Vitar are guaranteeing that your service will be available 99.99% of the time; 24/7

Ultimately reduce your facilites overhead with our pay as you go, cost efffective Visitor Management software solution

Hosted Visitor Manager software enables you to designate where you want your emergency evacuation report to be printed to, any specific printer in any specific location, all you need is internet connectivity



Secure Visitor Management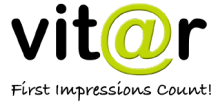 Version 3.0 Released!
Addition features include:
* Capture photo of visitor
* SMS for notification to host
* SMS reminder of meeting
* Multi Swipe permitted for all day visitors
* HTTPS supported
Pre-Registration of All Visitors
Staff can pre register their visitors prior to arrival and email Visitors in advance with the entry conditions or non-disclosure agreement / confidentiality agreement. This advanced data collection allows management fine tune staff levels on reception for expected visitor flow, while minimising the amount of data input at reception, thus ensuring staff are free to meet and greet visitors in a professional manner with pre-prepared passes.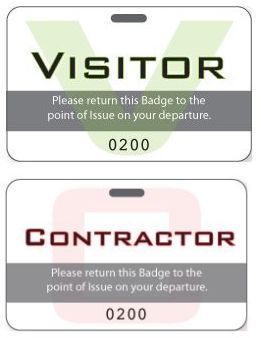 Powerful Reporting
The dashboards enable you to view who is in your building 'on-site' at anytime, across any time zone, and who their host is for ease of contact. The check-in and checkout screens are in real-time. The colour coded bar chart allows you to instantly see how many staff; visitors and contractors are on site at any time.
Instant Fire Evacuation from any Location
As the first Cloud hosted Visitor Manager provider you can designate where you want your emergency evacuation report to be printed to, any specific printer in any specific location, all you need is internet connectivity.
No Visitor Log Books Required!
Visitor Tracking
Staff are alerted when their visitor arrives and when their visitors expiry time has exceeded its limit. Visitor Appointments can be pre booked by all staff from any location 24/7. Management can view multiple sites at the same time showing real time visitor attendance & visitor traffic.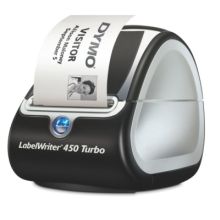 DYMO LabelWriter 450 Turbo